Create a journal entry: CCAA as a research tool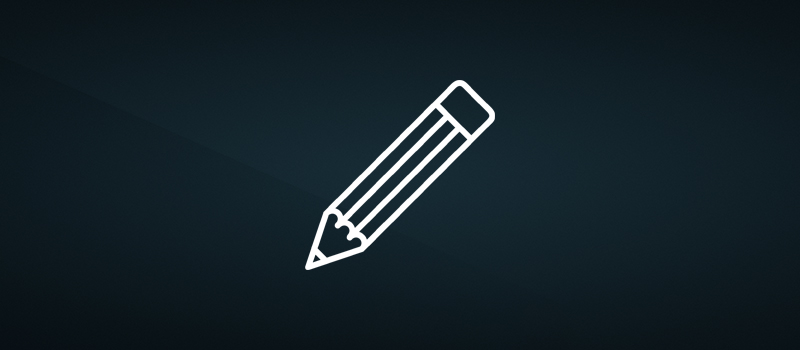 How can the CCAA be understood as a research tool?
Share your experiences and have a look at the journals of other participants.
Feel free to comment.
Collections as a historical reference.
It is fascinating to see and learn about an inspired collections birth. As we travel and view collection from previous centuries we know little of the collectors motivations often assuming it has been monetary. The CCAA has obviously been a powerful driver of change in attitude as well as collecting the art itself. I am now curious to know if past collectors have had this influence.
This collection will join those important European collections and be a source of research of both the artists work and the social change driving that work.
Commentaires
Ton commentaire