Create a journal entry: Global culture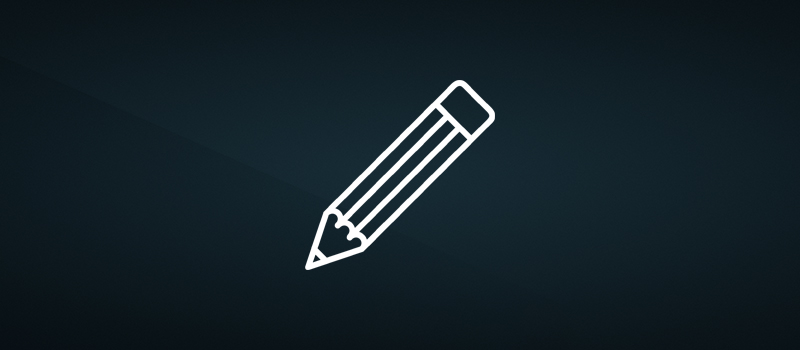 Describe yourself, your cultural background and how you experience culture on a daily basis.
Do you observe examples of global culture in your everyday life?
Share your experiences and have a look at the journals of other participants.
Feel free to comment.
Hi, my name is Renato, I'm part of the Zurich University of the Arts CCAA team and responsible for E-Learning.
I've been living and working the most time in Switzerland with different longer stays in several countries.
I experience Global Culture on a daily basis:
- In the products and services I use that are designed and produced all over the world (e.g. my digital devices & apps);
- the food and drinks I prepare and consume;
- with my family that lives in various countries;
- the music and movies I'm watching / listening;
- my neighborhood;
- and of course people I meet every day that come different countries...
But I think the Global Culture I experience is still very dominated by some big cultural influencers.