Create a journal entry: Engaging with art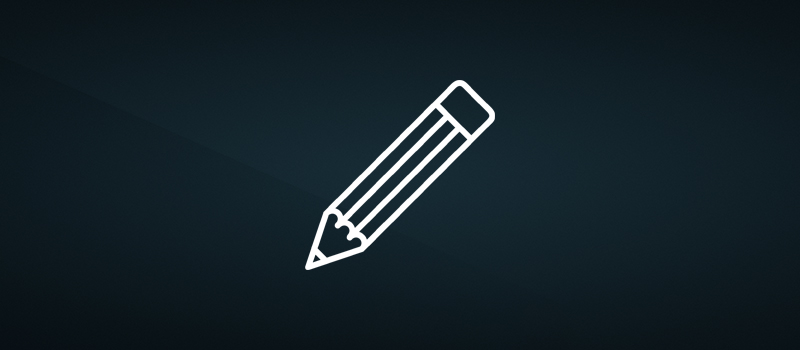 How does engaging with art help us to better understand Chinese society?
Share your experiences and have a look a the journals of other participants.
Feel free to comment.
Engaging w/ art to better understand Chinese society
I don't feel that I know enough yet about the Chinese culture but I would like to give an example of where I think you might be going with this question.
If I were to see one of the works of the Chilean artist, Roberto Matta, and i knew nothing about Chile at that time in history, i could only view his art on a very superficial level. If, however, I contextualize his art within the Chilean experience, now i can see that his predominant sense of motion is reflecting both the turbulence of the landscape (earthquakes, volcanoes) and the political instability of his time. Through this unique cultural lens i can now hear what he's saying. I would have missed his message of hope in the aftermath of struggle. I would have missed the nobility of thought, the courage of persistence, the quest for meaning in a changing world. HIs art became more beautiful, and so too, the man. Ironically, in the end, the art transcended the culture but i never would have understood it without the cultural lens.
Kommentare
Dein Kommentar