Create a journal entry: Global culture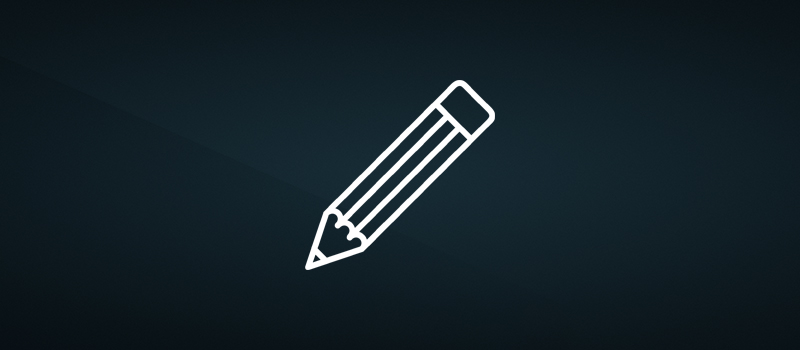 Describe yourself, your cultural background and how you experience culture on a daily basis.
Do you observe examples of global culture in your everyday life?
Share your experiences and have a look at the journals of other participants.
Feel free to comment.
global culture in my everyday life
I am a retired Swiss family doctor, I have been living in Switzerland all my life. During my working life there was an increasing number of foreign people among my patients, so I had to deal with and I could learn from a constantly growing number of different cultures. Now I don't work any more in my profession, but occupying myself with literature, music and art brings global culture into my life. I have been studying Mandarin for some years now and my young Chinese teachers are giving me a good insight into Chinese culture.
Comments
Your Comment
Please
login
to leave a comment.