Create a journal entry: Where ist the CCAA heading?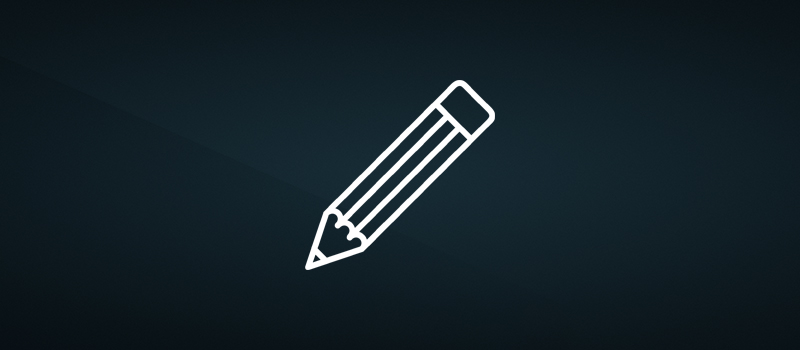 After learning about the CCAA and its eventful history, in which direction do you see the award heading and why?
Share your experiences and have a look a the journals of other participants.
Feel free to comment.
Where is the CCAA heading?
Mr Sigg has been researching Chinese contemporary art by collecting artistic works and establishing the CCAA. Donating the major part of his art collection to the M+ museum in Hong Kong, Mr Sigg has marked up a turning point in the history of the CCAA. From now on collecting (and researching) Chinese contemporary art is duty of the M+ museum - and the CCAA organization which stores in its library material concerning the first 15 years of the CCAA.
I think, research collaboration with art universities will be very important for the CCAA in order to show that the CCAA is different from other awards and to carry on Mr Sigg's original idea of investigating Chinese contemporary art. I hope, in this way some independent research can be done. But nevertheless I fear that state censorship on sensitive topics can't be excluded at universities.
Perhaps the CCAA might become more attractive by declaring all the shortlist's artists winner of the award or by regularly putting an award winner exhibition at the M+ museum.
Maybe it is the right moment for Mr Sigg to withdraw from his position as an active jury member to show that his "child" - the CCAA - now is grown-up. I think, he wouldn't loose much influence being in the background because of his enormous expert knowledge. Thus he could face the critics who consider the CCAA a foreign award.
Kommentare
Dein Kommentar