Create a journal entry: CCAA as a research tool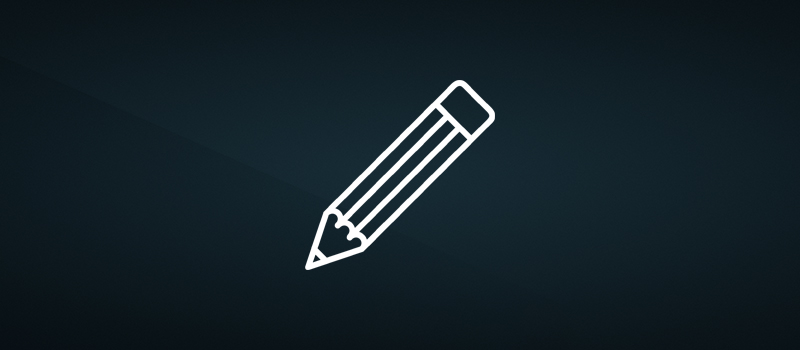 How can the CCAA be understood as a research tool?
Share your experiences and have a look at the journals of other participants.
Feel free to comment.
When I want to know how the CCAA can be understood as a research tool, I first have to answer some questions concerning the CCAA (as: Which artists participate? What kind of artistic works are submitted? What are the topics of the works? Is there a specific selection of artistic works or artists?) and the submitting artists (as: Are they free to join in the award? Can they submit artistic works concerning any topic they are engaged in? Are there any limits in their artistic expression?)
I think it is very important to get answers to these questions in order to know what the submitted works stand for - after all in a country which lacks freedom of opinion and press.
The CCAA seems to be a platform to the artists which guarantees freedom of art and the possibility to choose sensitive topics - thanks to the person of Mr. Sigg, his diplomatic background, his network and his knowledge of the official China. So the CCAA can be understood as a reliable research tool for the actual situation of the contemporary Chinese art scene - at least for the first few years of the CCAA.
Induced by the CCAA - I suppose - there has been growing an international Chinese art scene, and I assume that it has its own network. I guess for these artists the CCAA is no longer very interesting to participate - they are world-famous and sell their artistic works for millions of dollars. So nowadays the target group of the CCAA might have changed to young Chinese artists, and the CCAA might be understood as a tool for the research of internationally unknown contemporary Chinese art.
But the CCAA can also be seen as a research tool for the participating artists to answer questions such as: How does the international 'art industry' work? or: How can I handle the censorship or the state control?
Kommentare
Dein Kommentar